1 tag
1 tag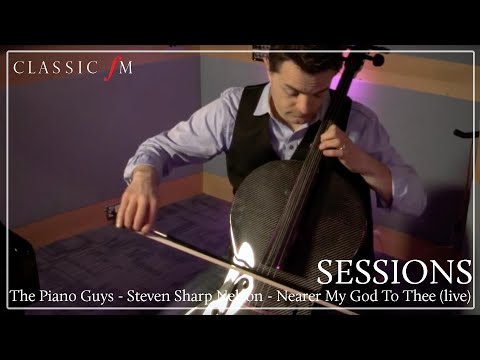 1 tag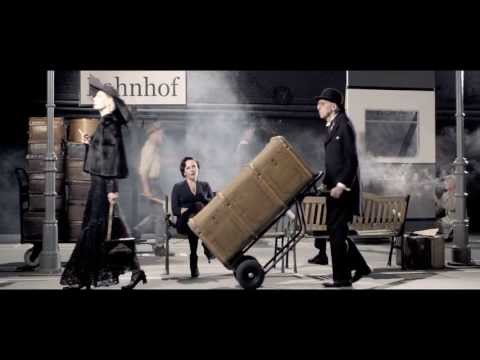 1 tag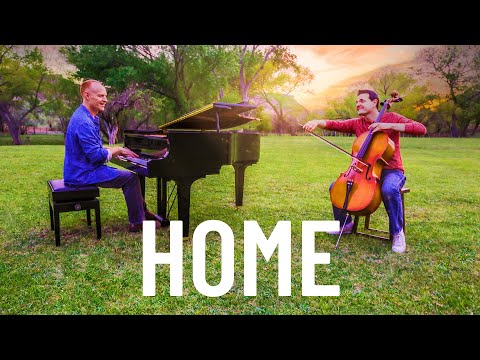 3 tags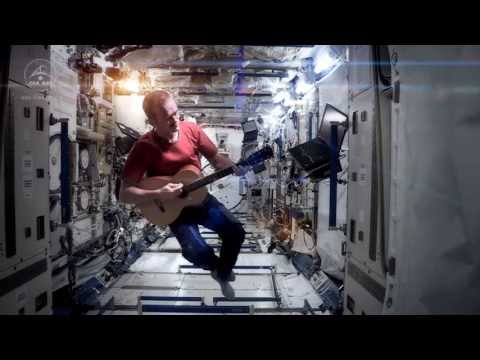 2 tags
"In dem Augenblick, in dem man sich endgültig einer Aufgabe verschreibt, bewegt..."
– Johann Wolfgang von Goethe
1 tag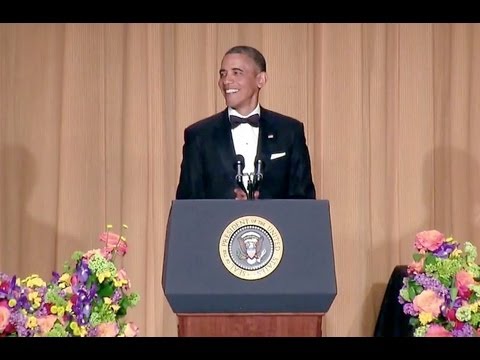 1 tag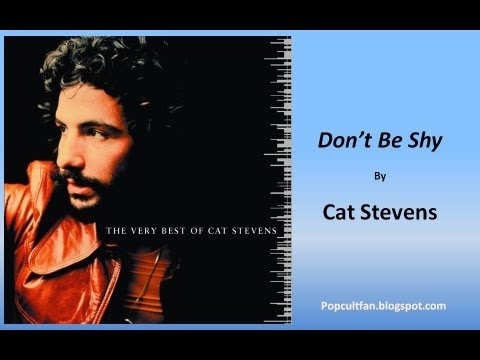 2 tags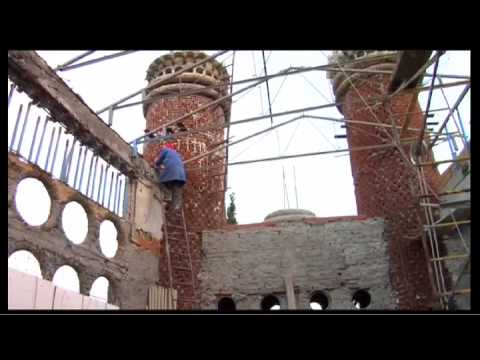 Business is an ecosystem, not a battlefield.  A company is a community, not a machine.  Management is service, not control.  My employees are my peers, not my children.  Motivation comes from vision, not from fear.  Change equals growth, not pain.  Technology offers empowerment, not automation.  Work should be fun, not mere toil.
1 tag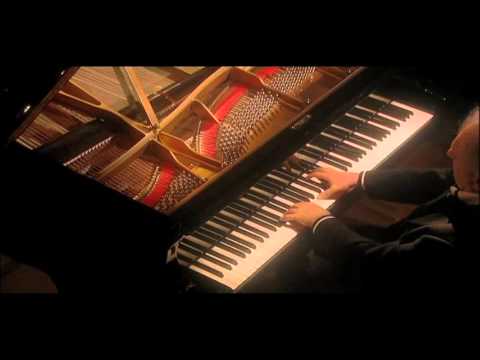 1 tag
1 tag
Election Of Pope Francis The 1st →
Jorge Mario Bergoglio of Argentina was elected pope on Wednesday to lead the Roman Catholic Church. He took the name Pope Francis, the cardinal said. Bergoglio's election as pope has broken Europe's centuries-old grip on the papacy, opening the doors on a new age of simplicity and humility for the Roman Catholic Church, mired in intrigue and scandal. He is the first South American pontiff, the...
1 tag
Watch
Playing on the Stelvio
1 tag
1 tag
1 tag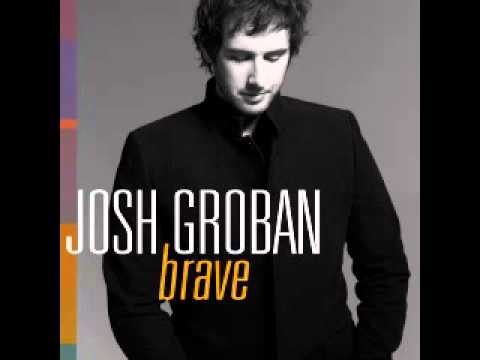 2 tags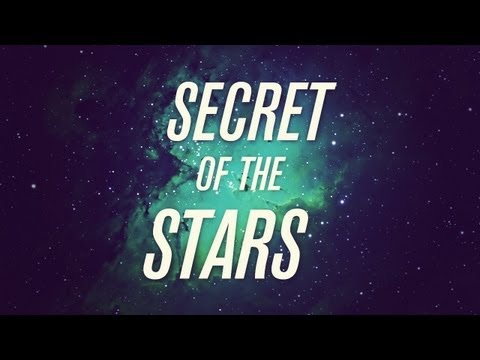 1 tag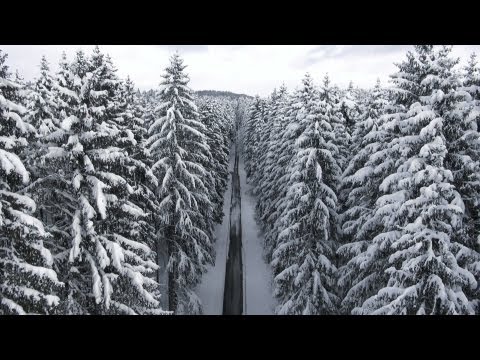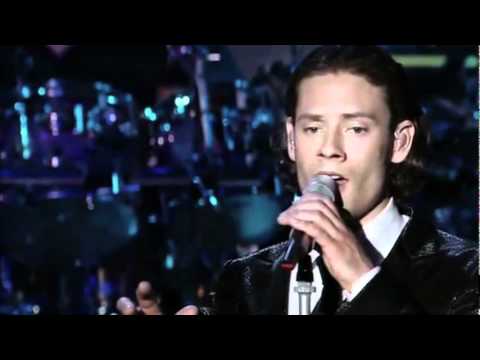 1 tag
1 tag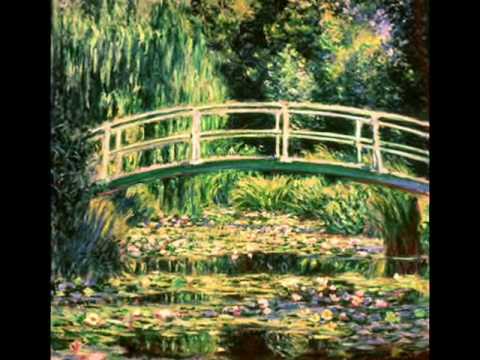 1 tag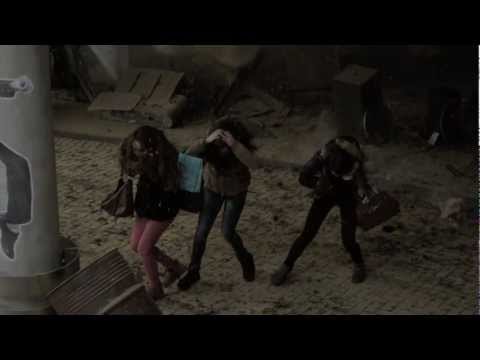 1 tag
Watch
Paris-Roubaix - Mavic at the heart of the action Join the Mavic Neutral Assistance team for a bumpy ride on course during the 104th edition of Paris-Roubaix. Preparing wheels and vehicles for this demanding, 258km race is a big task. And for the most intimate view of the technical challenges, we go behind the handlebars of the yellow motorbikes ridden by the Mavic technicians to see the attacks,...
1 tag
1 tag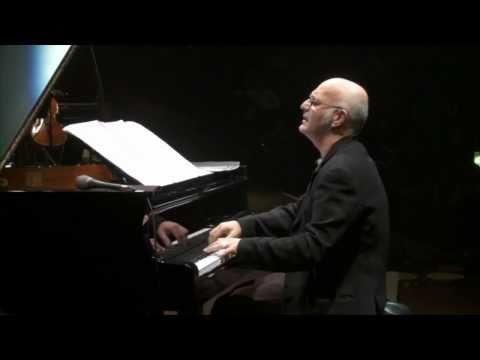 1 tag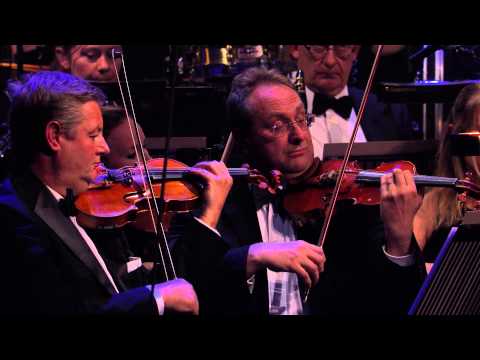 1 tag
1 tag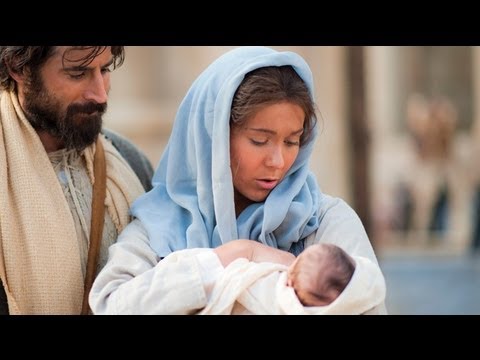 1 tag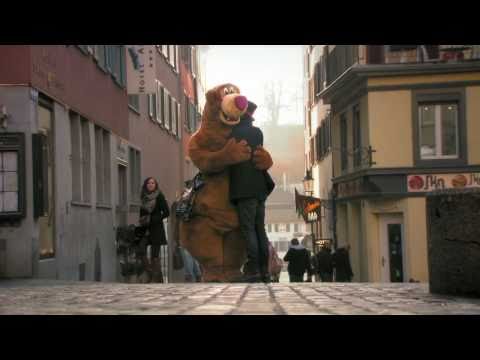 1 tag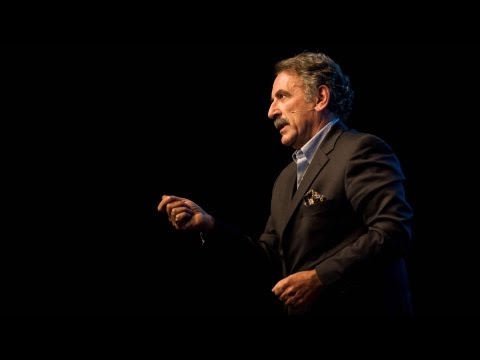 1 tag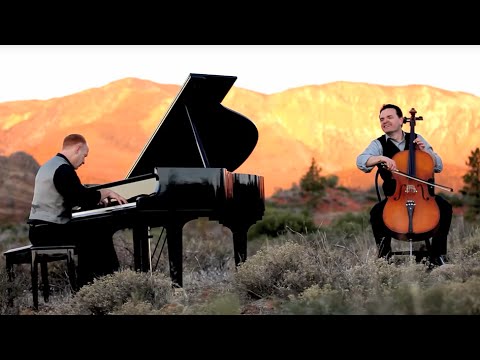 1 tag
1 tag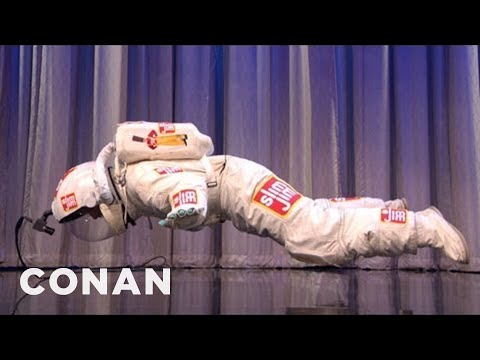 1 tag
Felix Baumgartner: Freefall From The Edge Of Space →
Felix Baumgartner had the world in the palm of his hand yesterday. Millions show him rise up to 127.000 feet (alomst 39km) before stepping out of his capsule, saluting the world and jumping off to get back home. During his freefall he reached estimated speeds of over 700 miles per hour (1100km/h) and this makes him the first person to break the sound barrier without the aid of machinery. It was...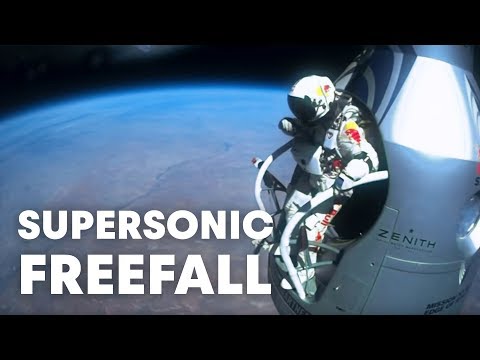 3 tags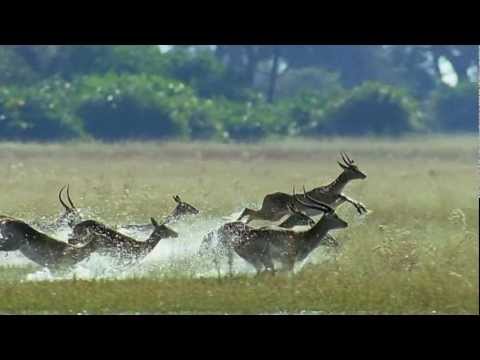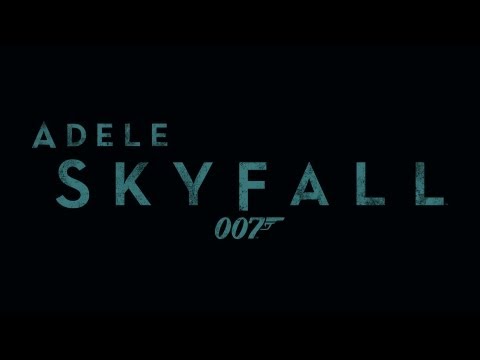 1 tag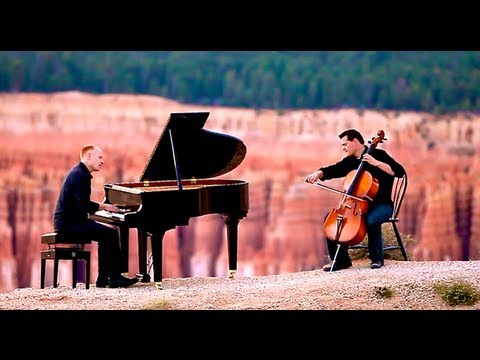 Endeavour's aerial tour ends in California →
Space shuttle Endeavour landed safely at the Los Angeles International Airport Friday at 1p.m. after a whirlwind aerial tour around California landmarks. The flyover took Endeavour over the state Capitol, Golden Gate Bridge, Hollywood Sign and other icons en route to the Los Angeles airport, where the shuttle will be prepped for a slow-speed journey to its museum home next month. Endeavour is...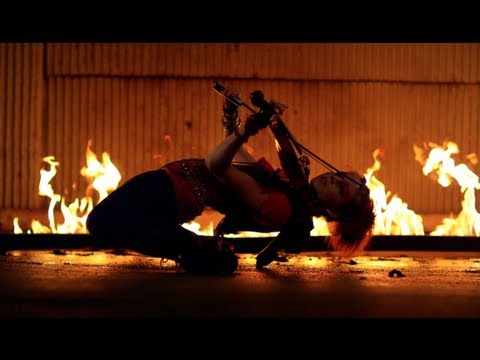 1 tag

1 tag
Neil Armstrong 1930-2012: The First man On The... →
That's one small step for man, but one giant leap for mankind. Famous words said by Neil Armstrong, the first man on the moon (and one of only 12 to have walked on her), who died yesterday from complications of heart surgery. He was 82 and on July 20th 1969 he conquered the Moon. Forget your iPhone, ultrabooks or electric cars, that was real scientific progress, the likes of which we have not seen...
2 tags
1 tag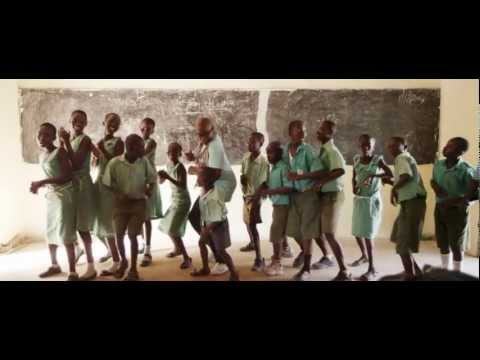 1 tag